I really enjoyed having my Halloween table runner, so I tried to do a Thanksgiving/Fall one. Unfortunately it was an epic fail! I blame part of it on the fact that I used linen, and I also blame the fact that I wasn't paying attention to the grain when I cut it and I think that I kept rotating pieces so it got all crazy stretched. Then I did quilting in specific sections and it became a hot mess pretty quickly. It was the first time I tried to use my
60 degree Sizzix diamond die
so I'll have to give this die another whirl when I do some better planning!
So I moved on. I used my
Sizzix Large Simple Wedge Die
(designed by Missouri Star Quilt Company) to make little trees. I got my inspiration from Pinterest of course.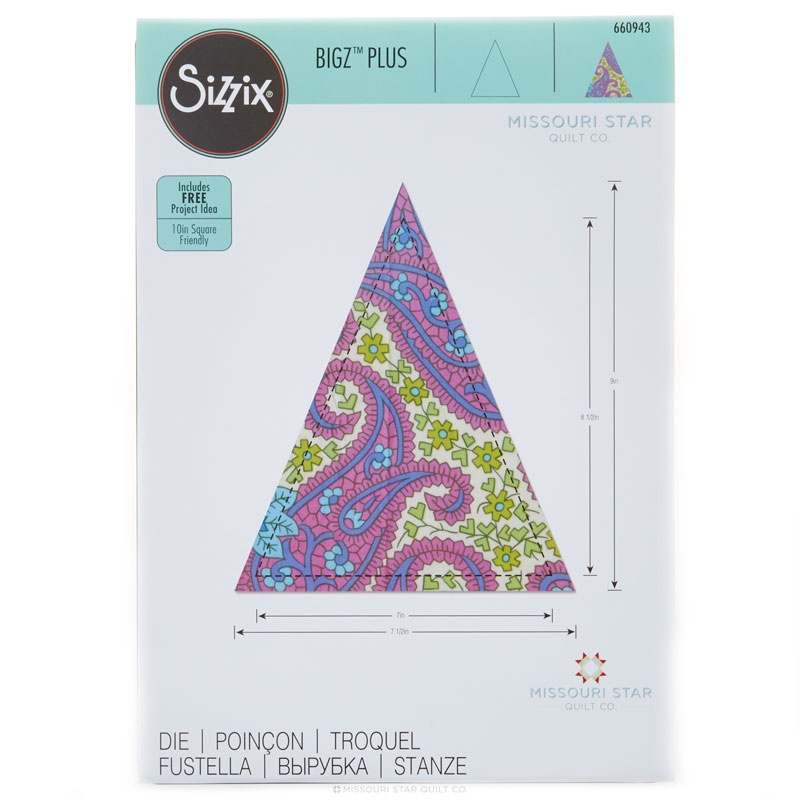 At this point I actually decided that I was going to make this for my sister in law and send it to her for her birthday. I'm really happy at the way it came out! I am happy to say that I used all the Christmas fabrics from my stash! I actually didn't like it much when I finished sewing it up, and I was nervous I wasn't going to like the final product. But the wavy quilting really made it shine, and I love the way it came out!
I ended up cutting enough tree pieces for probably 2 more table runners, so hopefully I will get one done for our house soon for this front entry table.
Until later, happy sewing!
Jamie